weergegeven: 1 - 3 van 3 resultaten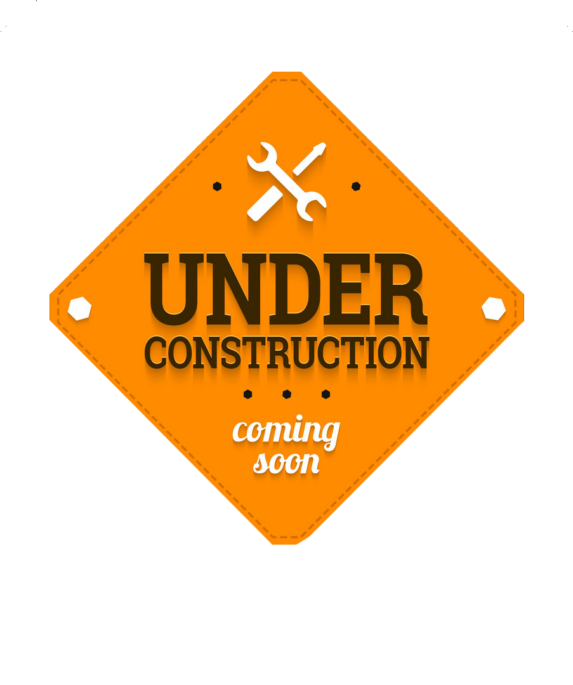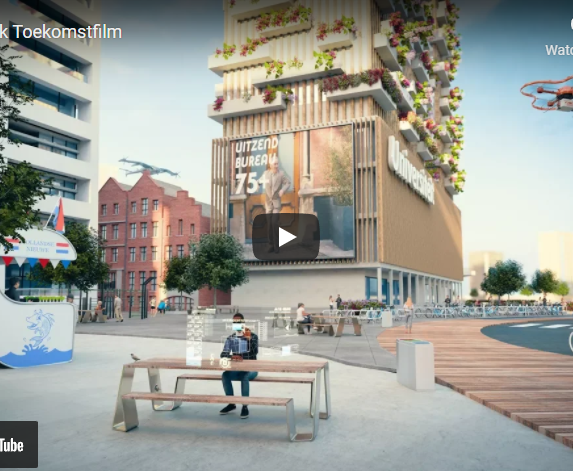 During internship I was tasked with creating, researching and purchasing background 3d models and animations for a promotional animation for the Rabobank.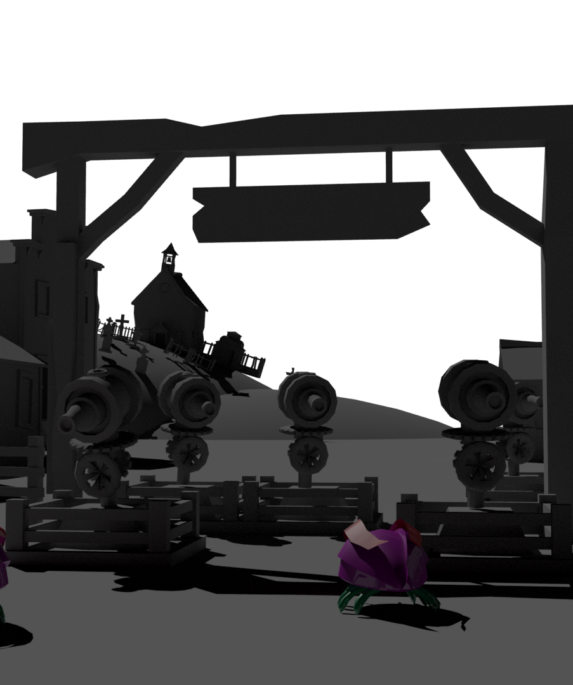 Third person shooter/Tower defense game made with the irrlicht Engine. Started as Student project but currently looking into remaking it for Mobile devices.